Location
Fundamental Information
Name
チェレステ矯正歯科 茗荷谷
Address
〒112-0012
東京都文京区大塚3-5-1 茗荷谷クリアビル3F
TEL
03-5810-1637
FAX
03-5810-1638
Opening Time
Weekdays: 11:00~13:30/16:00~20:30
Holidays: 10:00~13:00/14:30~18:30
Regular closed
Tue and Wed
※ Open on Sat, Sun ,and national holidays.
※We are closed irregularly, please refer to the opening schedule at top page.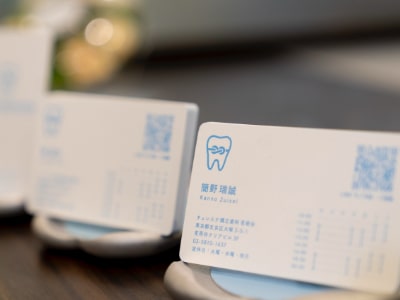 How to find the clinic
STEP. 1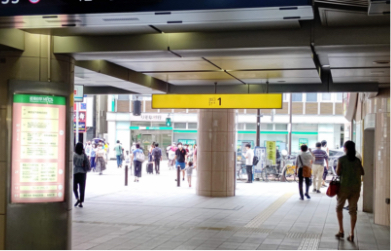 It takes 4 mins from the closest subway station: Myougdani of Marunouchi Line.
Please come out from the 1st exit of Myougadani Sta., and find the main boulevard, Kasuga-dori.
STEP. 2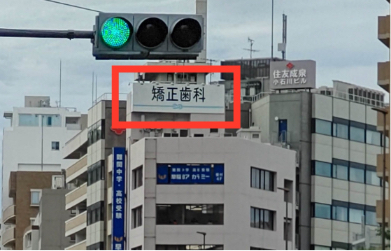 Please turn left on Kasuga-dori, this boulevard divides into ways in front. On the dividing point , you will see a building with a large signboard of our clinic writing "矯正歯科(orthodontics)" upon the roof.
STEP. 3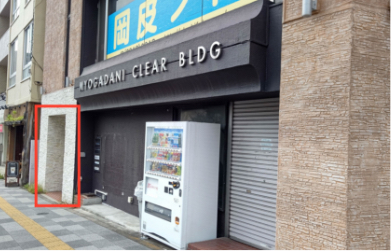 Please go front for about 3 mins toward this building, "MYOUGADANI CLEAR BLDG", and we are waiting you on the 3rd floor.